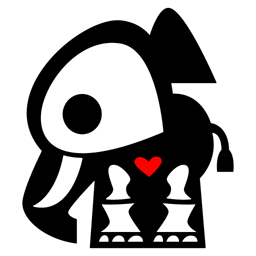 API Skeletons
API Skeletons is a Github Organization providing open source repositories for PHP in the fields of Doctrine and Apigility.
Including open source libraries API for
more
.
Things you can do with API Skeletons' libraries
Refactor an entire database into Doctrine ORM.
Turn a Doctrine ORM implementaion into GraphQL with full documentation quickly and easily.
Manage Fixtures in Doctrine.
Create auditing for an entire Doctrine ORM implementation with GraphQL serving the audit trail.
Correct badly encoded UTF-8 data in your database to valid UTF-8.
---